Club jung
EN: Cheap (15 CHF) tickets to opera/ballet for people between 16 and 26 years old (included) - one doesn't have to be a student too
Membership is free and without obligation (one-time admission fee CHF 20).
Club members can purchase tickets for selected performances in advance - subscribe to their newsletter.
Also, Club members receive last-minute tickets at the price of CHF 15. Tickets are available online from 1pm on the day of the performance or at the box office from 90 minutes before the performance.
DE: Günstige (15 CHF) Opern-/Ballettkarten für Personen zwischen 16 und 26 Jahren (inklusive) - man muss auch nicht Student sein
Die Mitgliedschaft ist kostenlos und unverbindlich (einmaliger Eintrittspreis CHF 20).
Clubmitglieder können Karten für ausgewählte Vorstellungen im Vorverkauf erwerben - abonnieren Sie dazu den Newsletter.
Zudem erhalten Clubmitglieder Last-Minute-Tickets zum Preis von 15 Franken. Die Karten sind am Tag der Vorstellung ab 13 Uhr online oder ab 90 Minuten vor der Vorstellung an der Abendkasse erhältlich.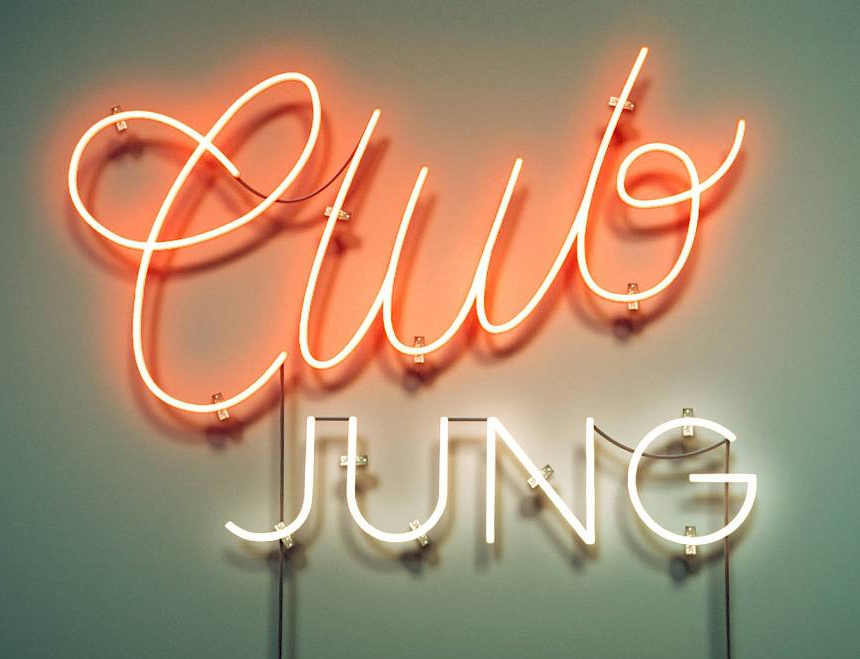 Email

clubjung at opernhaus.ch